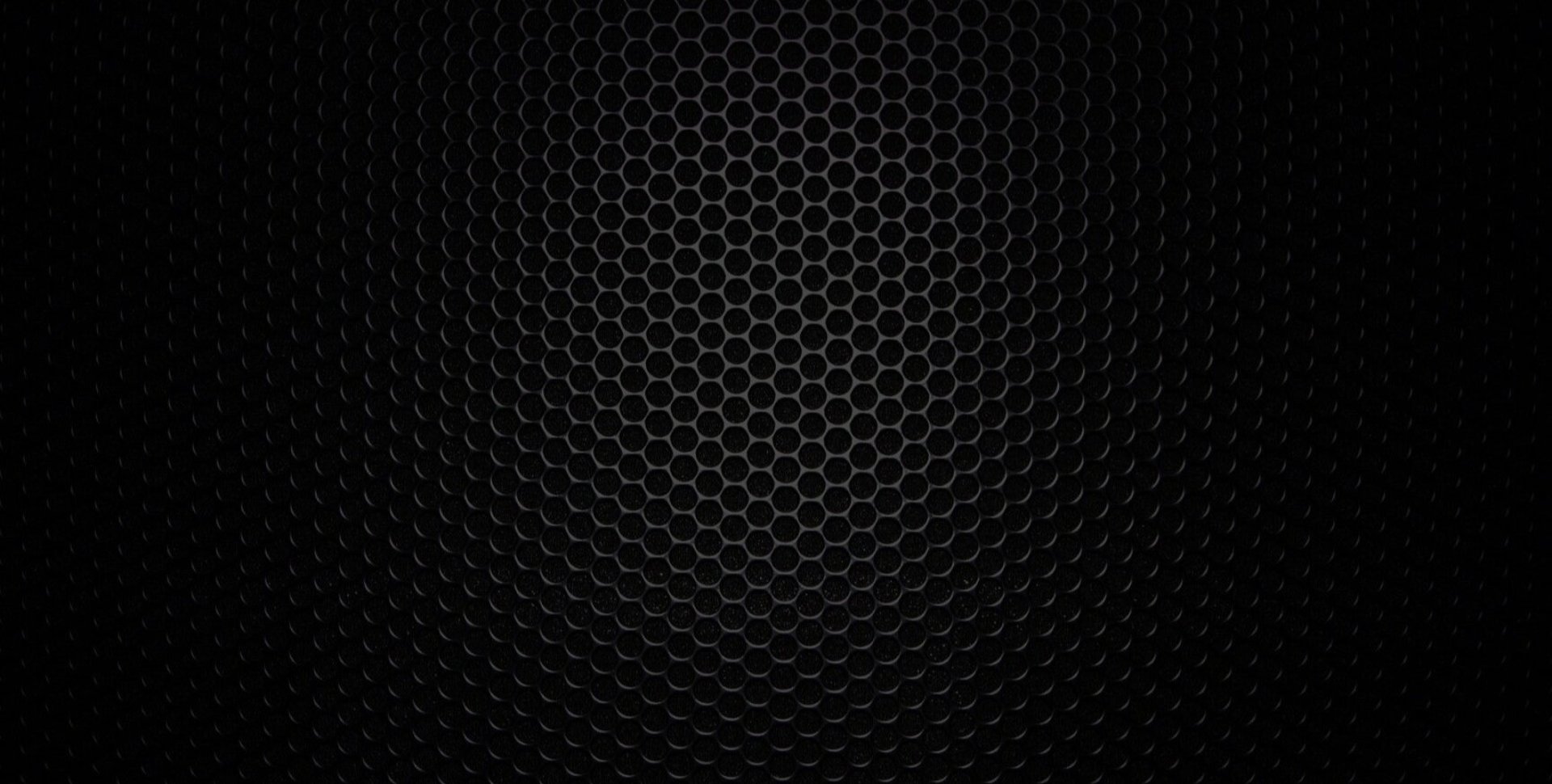 The essence of the game:
Your team is locked in a room where you find various items, notes and other clues.
What's next?
With the help of logical thinking and teamwork, you need to use them to overcome the tasks in the room and fulfill the goal of the game.
How much time do you have?
The team has only one hour to escape from the room.
REMEMBER that although an hour may seem like a lot of time at first, it is worth hurrying because it goes by very quickly.
And what if it's too difficult for you or you just don't succeed?
We follow the entire game through video cameras, so if we see that you have lost your way or are wasting time where you don't need to, we give you a hint where you need to pay attention.
What if you don't make it in time?
it's not necessary to finish within an hour, we give the team 80 minutes, so even if you're having a hard time - with our help you'll beat the game to the end :)
Although the essence of the game is to escape from it, the environment, sounds and other details of the escape room leave the biggest impression.
During the given hour, you will immerse yourself in the atmosphere of that room and after leaving, you will think about what you experienced for a long time.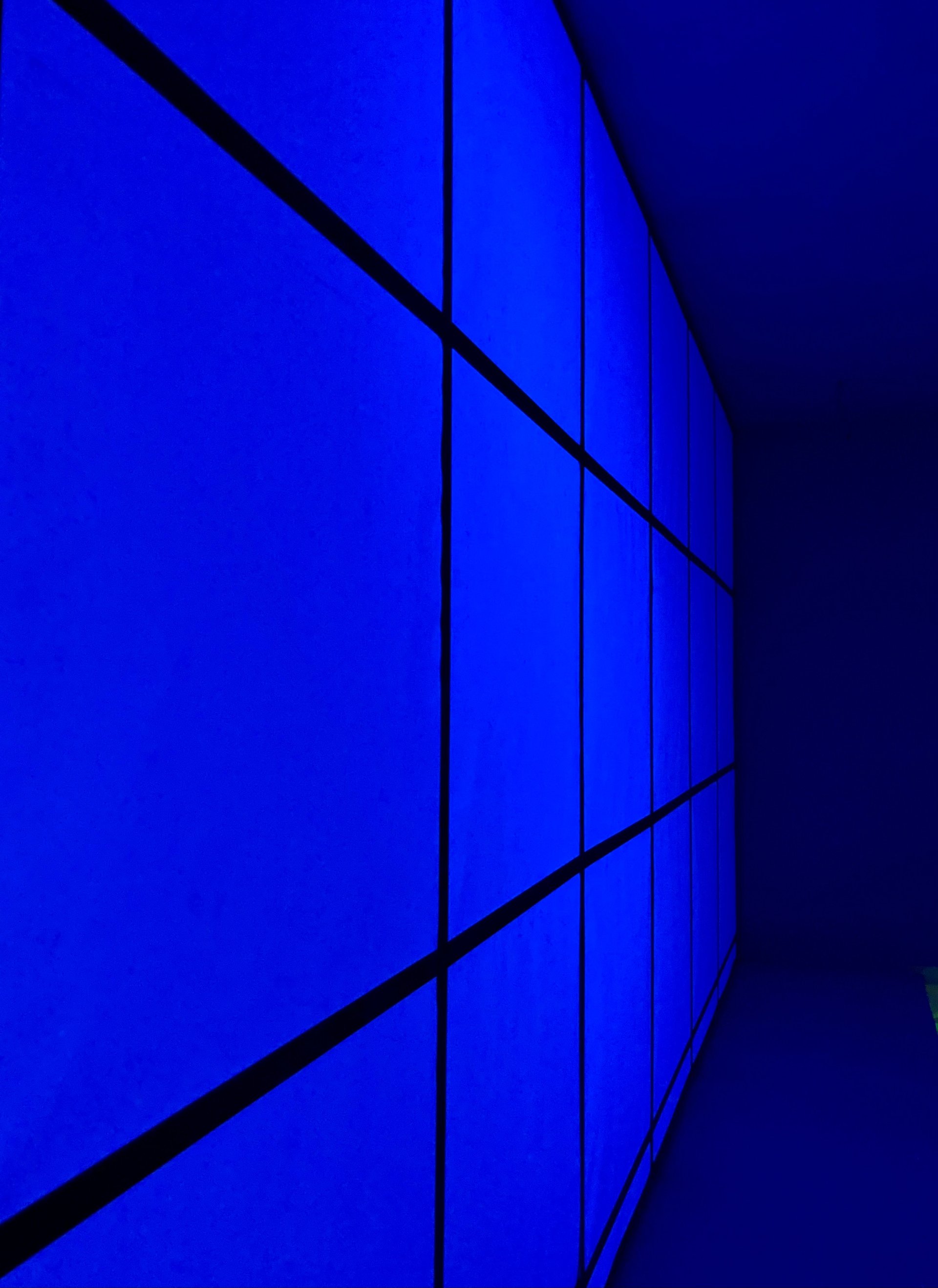 Theme: interactive, futuristic
Number of players: up to 7 people recommended
Duration: 60 min.
Price: 10 Eur/pers., minimum 40 Eur.
A new creation by the programmers has become dangerous. It has been observed that the installed system has started manipulating people and causing danger. Your goal is to protect the world from the threat posed by artificial intelligence and shut down the constantly evolving system as soon as possible.
This room is interactive, so there will be more action than puzzle solving.
ATTENTION! Players up to 14 years old must play with an adult.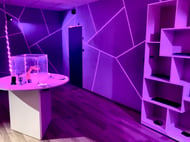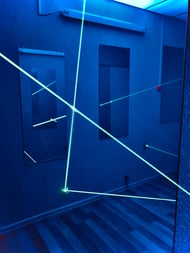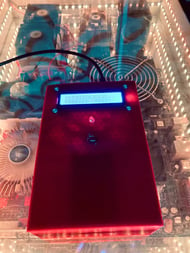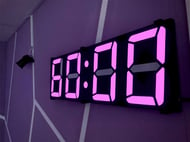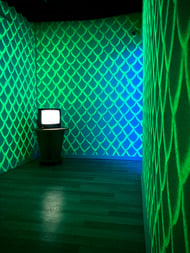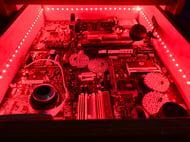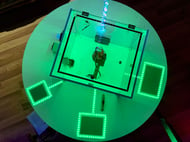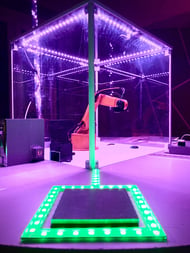 Buy a gift certificate or a maze puzzle
Give our entertainment to your loved one, family, friend or colleague.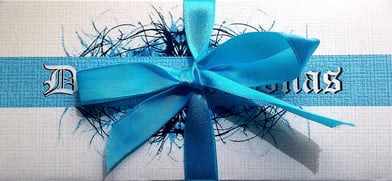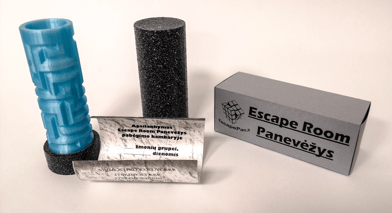 Hundreds of teams have already visited our escape rooms. Here are some of their impressions.